Little Scotty Bondo and my partner Russ Bondo;
We spent a lot of time in the parks around Denver practicing our juggling...photographers were always snapping pics of us:
Click on Pic to see whole thing!
I was the AP photo of the day here, Someone from Grand Junction sent me this:
Not a newspaper picture...but pretty cool...here they named a sandwich after us.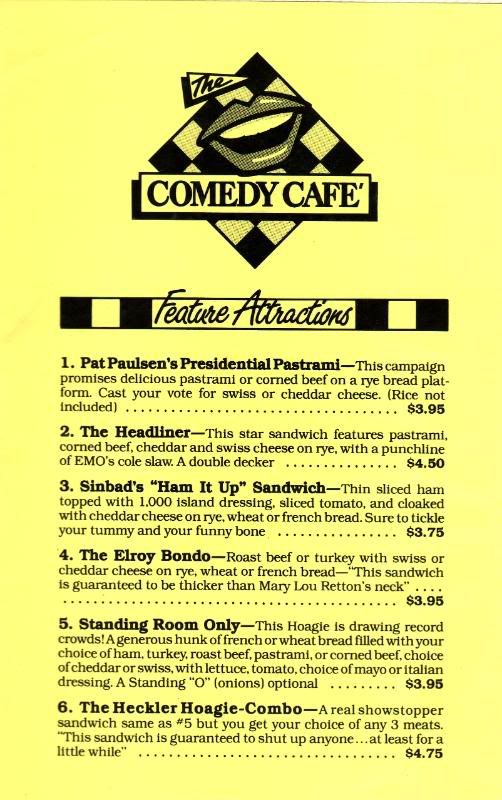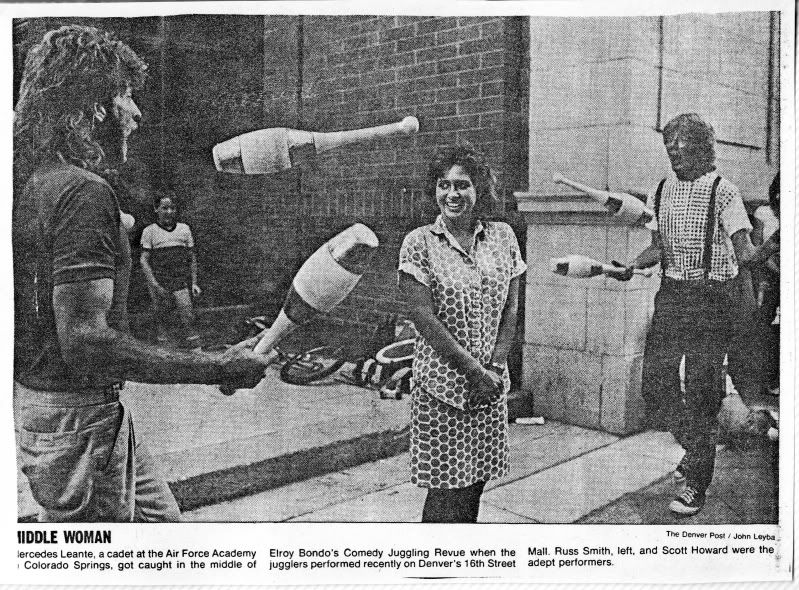 Not a newspaper...This is from
Denver Magazine
: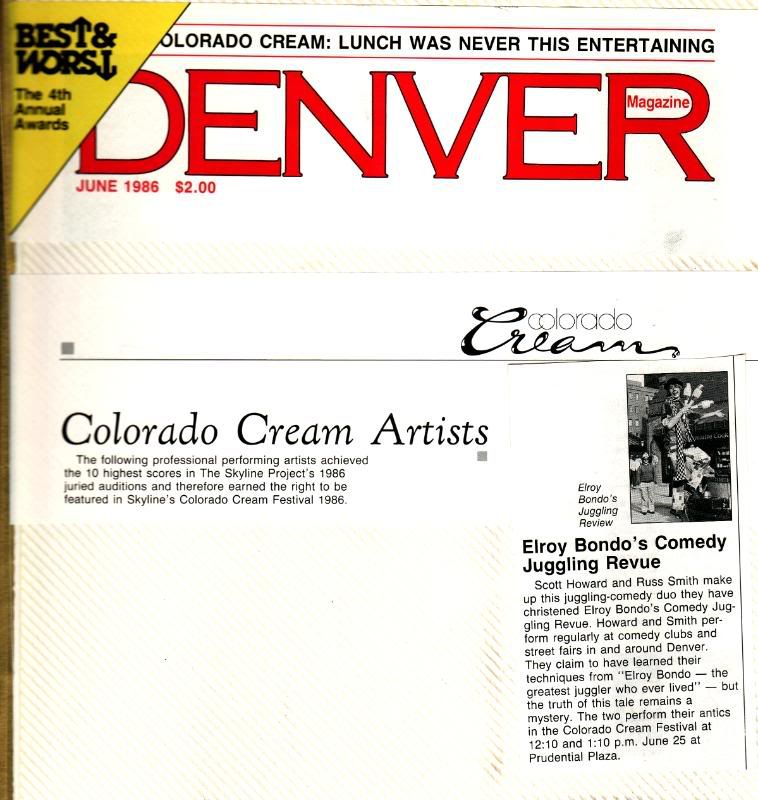 Sometimes I just got my picture taken for just being in the right place at the right time...here I was just shopping around on my rollerblades...